Foundations
of Providence
Born and raised in Calgary, Alberta, Canada, Brad Sorenson is the founder and CEO of Providence Therapeutics.
In 2013, a stage four cancer diagnosis for Brad's teenage son set a course for Sorenson to dedicate his time and research towards eradicating the word "terminal" from any cancer diagnosis.
My family's experience with the terminal diagnosis of my son taught me that when faced with life's hardest trials, two things become very important…one, your faith, whatever that might be, and two, you want the science to work.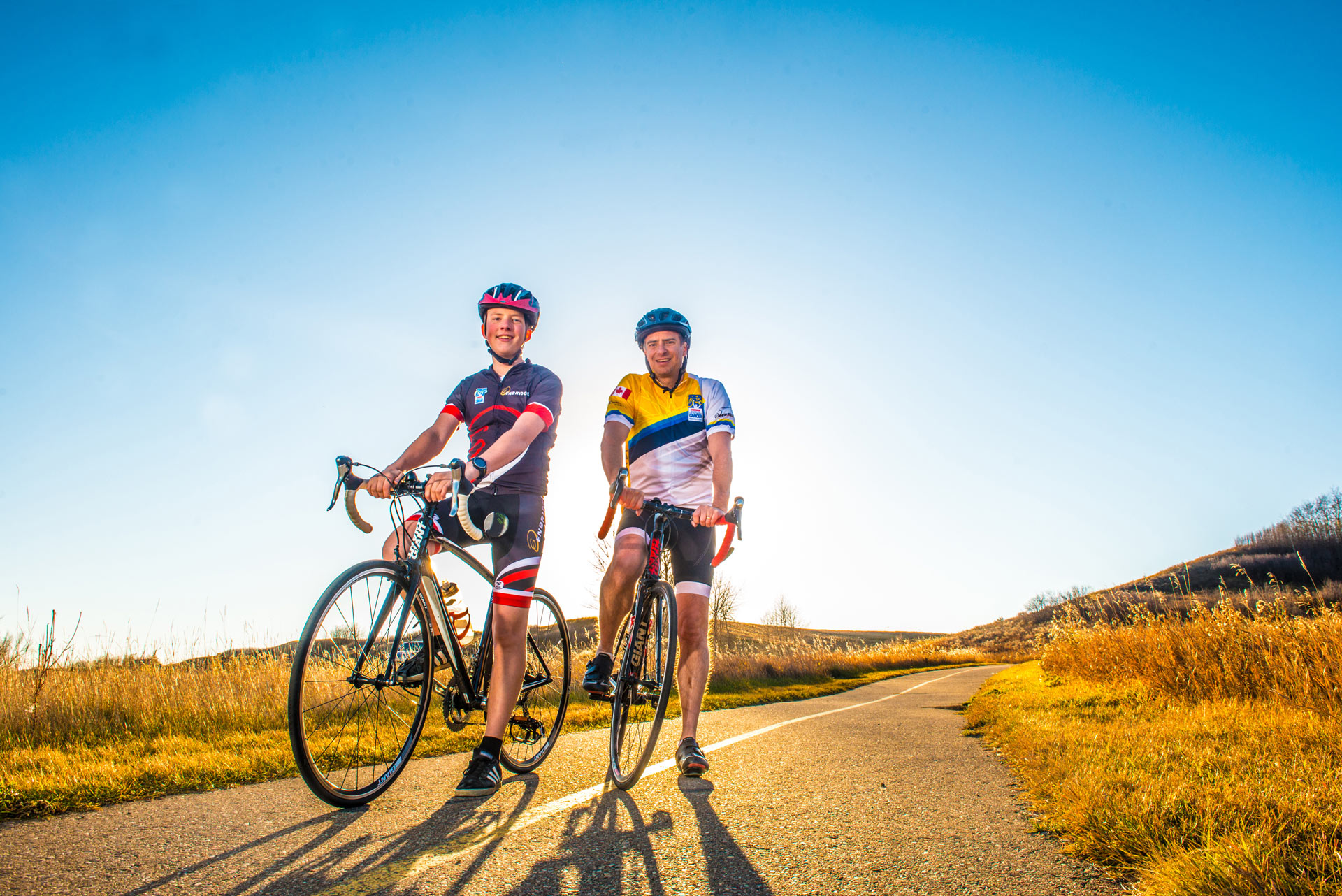 Brad's intimate journey with cancer eventually led him to the cutting-edge science of messenger RNA (mRNA), where in cooperation with physicians at The Alberta Children's Hospital, Brad developed a novel treatment protocol for his son, who is alive and thriving today.
Providence is where hope and science intersect. We see a bigger place for messenger RNA and its role in COVID19, oncology and cancer research, as well as infectious diseases and other potential conditions. The team assembled at Providence Therapeutics is one that can make a direct impact in the lives of global citizens and patients in largely underserved markets.
Brad's passion for fighting terminal cancer outcomes and advocating for patient empowerment is captured through his work at Providence Therapeutics and his support for not-for-profit cancer foundations across Canada. His passion for building collaborations with a World-Class Canadian scientific team will continue to build a solid foundation for this biotech to grow on a global scale.